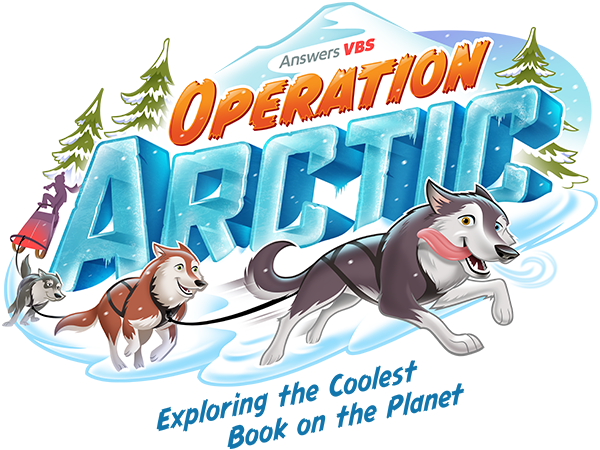 FCC of Seminole VBS
13272 Park Blvd, Seminole, FL 33776,
Mon Jul 10–Fri Jul 14 AT 6:30 p.m.–8:30 p.m.
---
Description
Join our FCCS Family for our Vacation Bible School, where kids will have fun while learning from the Bible. In this day and age, it's vital that we teach our children that the Bible is more than just a dusty book of stories. We need to show them God's Word connects to every area of our lives and is as relevant today as it was thousands of years ago. 

VBS is scheduled this year to run nightly Monday – Friday (July 10th through the 14th) from 6:30pm until 8:30pm. Each evening will begin with an Opening Ceremony in the Worship Center. The Kids will rotate each night through three stations: Lesson Time, Crafts & Science, and Games & Snacks. We will end each night with a Closing Ceremony in the Worship Center. 

On Saturday, July 15th we will be having the Annual Family Swim Party at the Highland Recreation/Aquatic Complex located at 400 Highland Ave NE, Largo, FL 33770 from 5pm until 7pm. 

We are excited about this year's VBS Program developed by Answers in Genesis. If you would like to assist with this year's VBS please register at the link provided. 

For more information or questions concerning VBS, please contact Kelly Thompson at [email protected] or at (727) 776-2825.
First Christian Church of Seminole—13272 Park Blvd, 13272 Park Blvd, Seminole, FL 33776, 33776